Is the conduct of the captain of a private ship bringing rescued migrants back to Libya criminally relevant?
by Giulia Crescini
The case at hand is exemplary and unique. For the first time in fact, the captain of an Italian merchant vessel, the Asso Ventotto of the Augusta offshore shipping company, has been convicted by the Court of Naples and then the Court of Appeals for bringing 101 shipwrecked migrants that he had previously rescued back to Libya. The exceptional nature of the case relates to the difficulty with which these events are brought before the courts, the problems in terms of collecting evidence and the consequent investigative difficulties.
For this case, two factors were crucial. On July 30th 2018, when the Asso Ventotto transferred migrants previously rescued in international waters to Tripoli, the operations were observed, recorded and commented upon by the Italian and European press, leading to a strong reaction from non-governmental and international organisations. Shortly afterwards, considering that the Asso Ventotto is an Italian-flagged ship and the shipping company, Augusta Offshore, is based in Naples, it was possible for the former mayor of Naples, Luigi De Magistris, together with civil society representatives, to present a complaint to the Naples prosecutor's office from which the criminal trial and the two convictions referred resulted.
The Naples Criminal Court, already in the first instance with a ruling on October 13th 2021, convicted the captain of the ship Asso Ventotto for the crimes provided for and punished according to art. 591 of the Italian Criminal Code (abandonment of minors or vulnerable persons) and art. 1155 of the Italian Naval Code (arbitrary disembarkation and abandonment).
The captain appealed against the decision, contesting the legal qualification of his actions and requesting that the transfer of the shipwrecked people to Libya be considered lawful, as he believed he had fulfilled his international obligations under the SOLAS and SAR conventions. Based upon the above, the captain should have turned exclusively to the Libyan authorities, as they were the only ones deputed to rescue and coordinate a safe harbour on their territory, since the boat was in the so-called Libyan SAR zone. The captain also insisted that he was not aware of a risk to the safety of the shipwrecked people should they return to Libya.
The Naples Court of Appeals in its November 10th 2022 ruling upheld the conviction, also remarking upon some fundamental principles regarding the subject of rescue at sea. The court pointed out that the captain has an obligation to identify people on board (including those who claim to be foreign state officials) and assess the vulnerable conditions of women and children, as well as the eventual need of the shipwrecked persons to ask for international protection and, by virtue of the "position of guarantee" linked to his role, he has the duty to bring them to a safe place.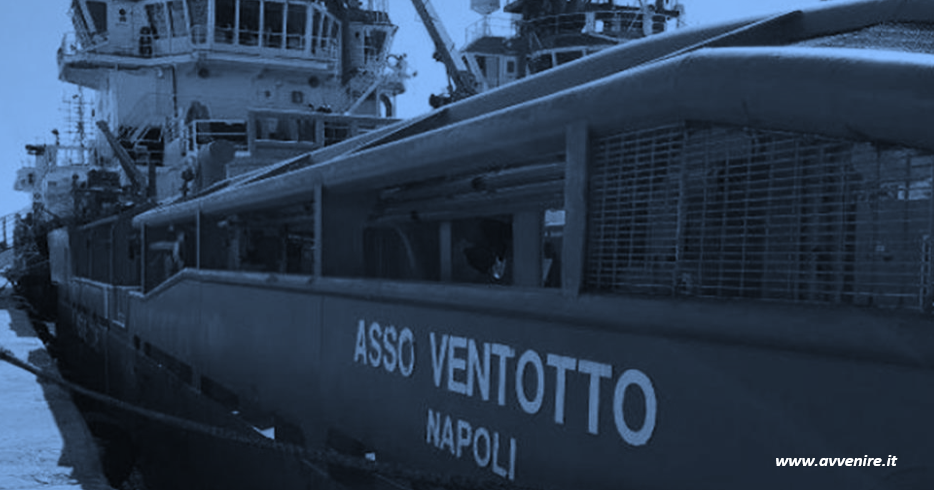 Article published in Echoes#6