This open letter was published on the 2nd March and signed by 20 NGOs engaged in or in support of search and rescue in the central Mediterranean Sea.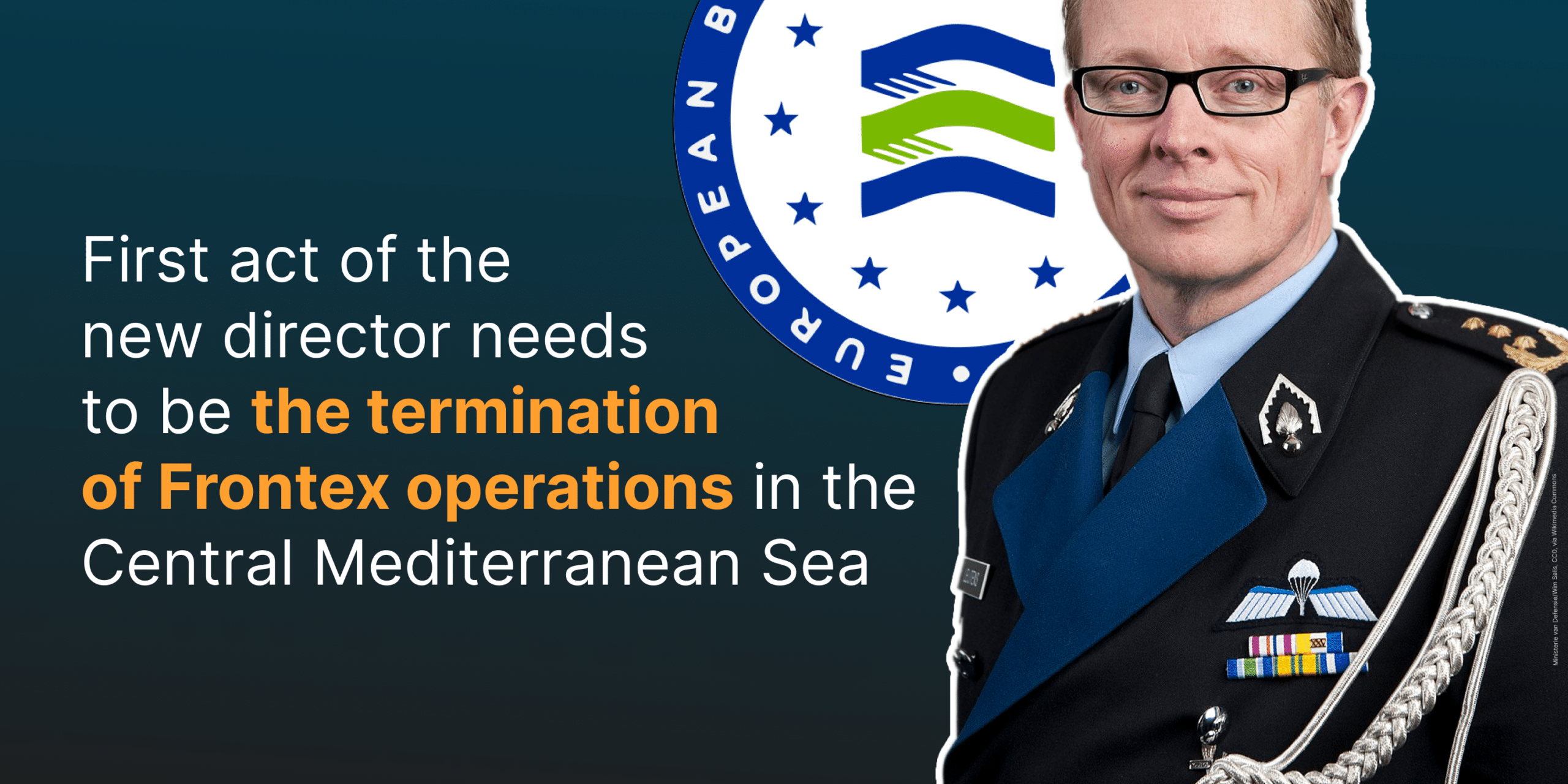 Dear Hans Leijtens,
As of today, you are the new Executive Director of Frontex.
Your agency has been involved in the countless scandals, entailing the attempts to hide the agency's involvement in the innumerable violations of the human rights of the people on the move. These scandals range from the involvement in the pushbacks in the Aegean (1), and exchanging Whatsapp messages with the so-called Libyan Coast Guard (2), to manipulating internal reports on human rights violations and lying at least 11 times to the European Parliament (3).
On the 19th of January 2023, you declared, during a press conference, that you are "not the type of director who builds a fence around Frontex", but that you rather "want to open the doors", and that "NGOs weremore than welcome to give their informationtous" (4). Furthermore, you claimed that "we are going torestore trust by being very transparent about what we are doing and how we are doing it. We are going to do our jobs in accordance with the law and in accordance with what member states want.There should be absolutely nothing to hide" (5).
We, civil organizations engaged in the Search and Rescue (SAR) activities, seize this opportunity to ask you to live up to your promises. We thus demand replies to the following questions:
As search and rescue NGOs, we demand that your agency lives up to your alleged three "guiding principles": "accountability, respect for fundamental rights and transparency". (13)
In order to live up to these self-alleged principles, as well as to comply with the legal framework governing your work, the first act of your agency should be to immediately terminate Frontex operations in the Central Med.
NGOs engaged in or in support of Search and Rescue in the central Mediterranean Sea:
Borderline-Europe
Boza fii (Benn kàddu – Benn yoon)
Civilfleet-Support
LeaveNoOneBehind
Louise Michel
MARE*GO
MEDITERRANEA – Saving Humans (Italy)
MISSION LIFELINE
Iuventa Crew
Open Arms
r42-sailtraining
ResQ – People Saving People
RESQSHIP
Salvamento Marítimo Humanitario
Sea-Eye
Sea Punks
Sea-Watch
Seebrücke – Schafft sichere Häfen
United4Rescue
Watch the Med – Alarm Phone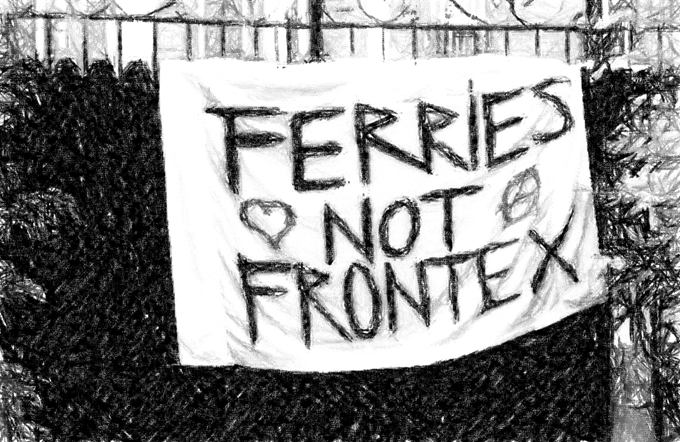 Published in Echoes#5